10ft-team-buzzer
Two people from the same team have to work together to complete the giant buzzer without it ringing.

The Team Buzzer is also a race against the clock. Good trust, team work & communication are required with the Giant

Buzzer Team Challenge. Good indoor or outdoor Team Building activity.

A classic buzz wire game ~ challenging and competitive!

Test your skills… Can you get the handle around the metal course without setting off the buzzer?!

Why not time yourself ~ the faster players wins!

Get the right balance between speed and skill in order to obtain the winning score.
Trusted by Great Companies: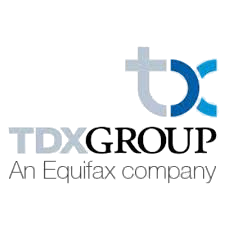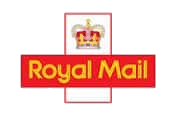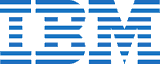 Click the images below to see our other activities
Trusted by Great Companies: