4 Player Putting Simulator
The Electronic Putting game is great indoor entertainment for any indoor event.
The electronic putting game can be player by up to 4 players at a time. 9 holes are played with each game with each hole having different motorised undulating contours on the putting surface.
The putting challenge has built in sensors which track the golf ball and gives each putting shot a score between 1 & 3 points.

The total scores are displayed on the digital electronic putting game scoreboard. The electronic putting game is great to hire for any indoor function.

Trusted by Great Companies: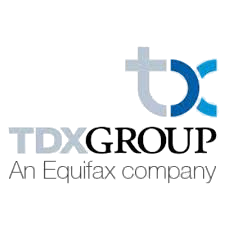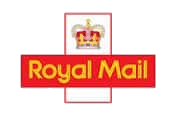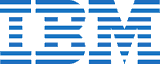 Click the images below to see our other activities
Trusted by Great Companies: