Human Grand Prix Racing
Human Grand Prix racing is a good Team Building activity which gets the whole team involved.
The Human Grand Prix must be set up outdoors on a grass area.

The whole team must work together to move the car along the course with the equipment supplied.

Good team work and communication is required with this team building event.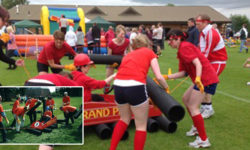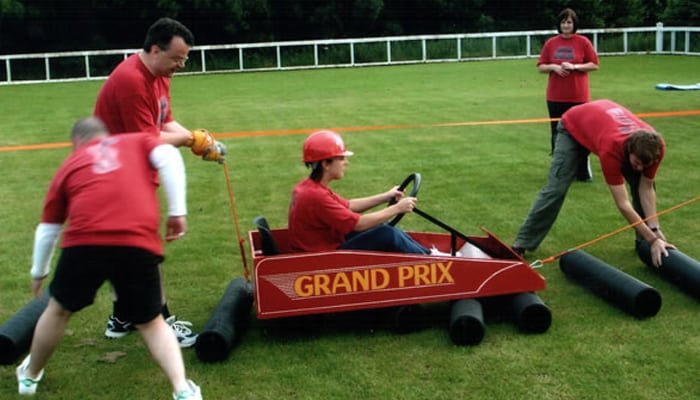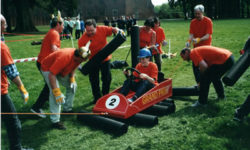 Click the images below to see our other activities
Trusted by Great Companies: