Inflatable Batak Lite Wall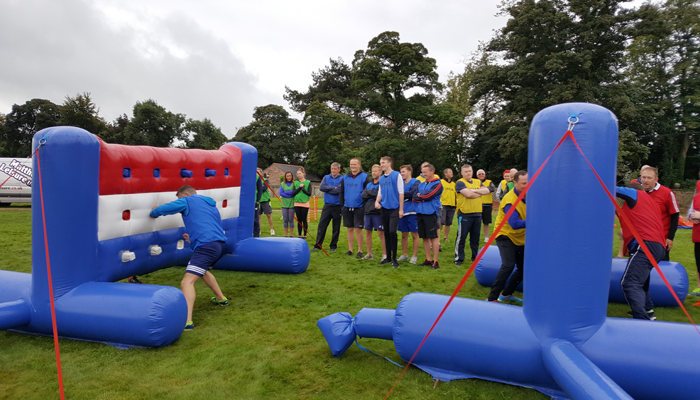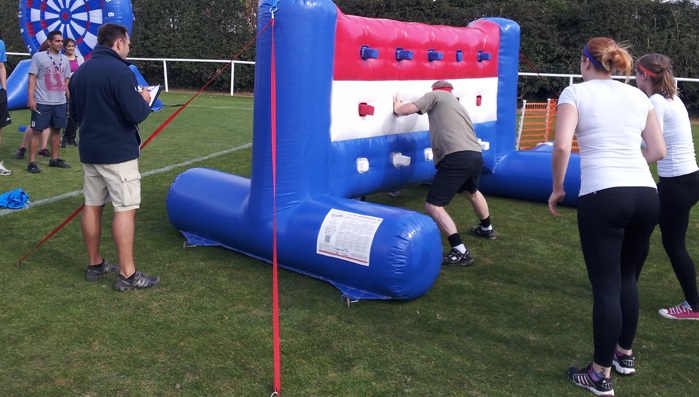 The Inflatable Batak Wall is a impressive fast action game played by 2 teams.
Each player from each team stands on the opposite side of the inflatable Batak wall.
They have to try & push their blocks through while their opponent try's to push them back.
The player with the least blocks striking out is the winner.
Inflatable Batak wall is good attraction for it's a knockout events.
Trusted by Great Companies: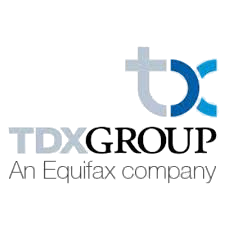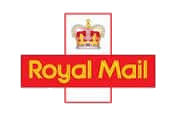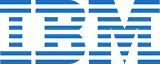 Click the images below to see our other activities
Trusted by Great Companies: