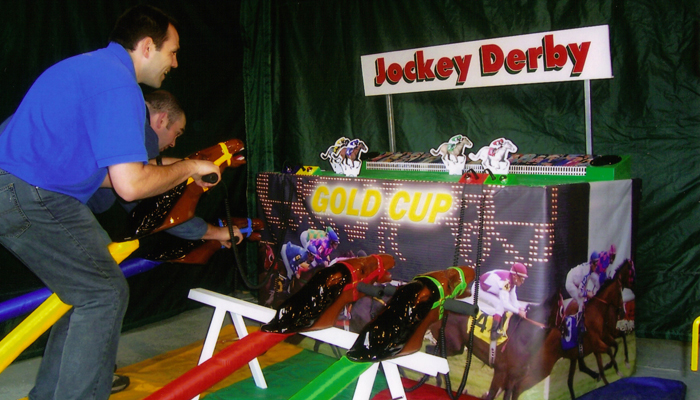 Jockey Derby Gold Cup Racing
Jockey Derby Racing is a great interactive fun game.
Using the horses between your legs, the players have to move the horses up & down as fast as they can.
The quicker your horse moves the quicker your coloured horse moves on the race track. The Jockey Derby comes complete with sound & commentary.
The Jockey Derby is great entertainment & something different for your indoor event.

Trusted by Great Companies: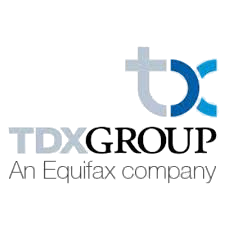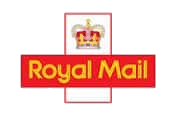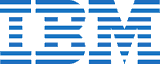 Click the images below to see our other activities
Trusted by Great Companies: