Mega Duel Puzzle - Team Building Activity
The Mega Duel Puzzle is a Team Building activity which can be used indoors or outdoors.

Two teams compete on the giant puzzle using different coloured foam shapes.

Teams must agree to which shapes to use, so good group communication & decision makes is require with this Team Building activity.

Trusted by Great Companies: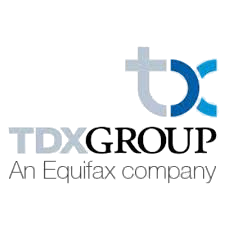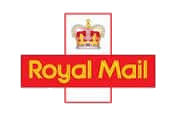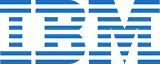 Click the images below to see our other activities
Trusted by Great Companies: