Motobike Simulators
These twin Motorbike Simulators are great entertainment indoor event.
The pair of scaled motorbike simulators race 2 laps against the clock around Donnington Park race circuit.

The Motorbike Simulators have 32'' LCD screens giving the riders a great experience on the Moto GP motorbike simulators.

If you have a larger budget you can hire the Motorbike Simulators & Vision Racers which look very impressive at any event.

Trusted by Great Companies: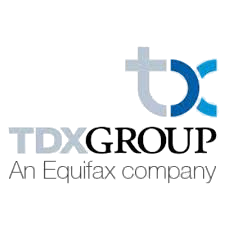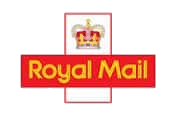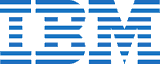 Click the images below to see our other activities
Trusted by Great Companies: