Strike a Light Dual
Strike a Light is electronic reaction test game which has just landed in the UK.
It's a game that all of us here at Matthews Leisure are incredibly excited about bringing to our events!

Strike a Light is one of the most addictive games you will ever play.

Strike a Light is a high paced 2 player electronic reaction test game, which is suitable for both adults and children.

The Strike a light reaction game is great fun at all indoor events.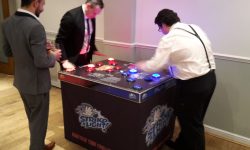 Trusted by Great Companies: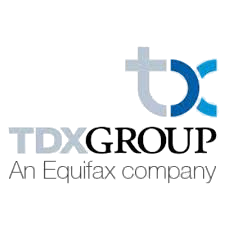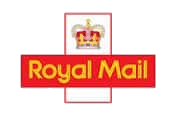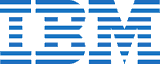 Click the images below to see our other activities
Trusted by Great Companies: