Twin Dance Mats
The Twin Metal Dance Mats are great fun for all music & dance lovers.
This is your chance to show everyone your best dance moves.
The music and dancing is played on the 40'' LCD TV. Each player has to copy the same moves on the presser sensitive metal Dance Mats.
Players play head to head on the Twin Dance Mats to see who has the best co-ordination and moves on the dance mats.

The Twin Metal Dance Mats come complete with sound sensitive disco lights. The twin metal dance mats are great to hire for any indoor event.

Matthews Leisure Dance Mats Hire for Gloucester and the UK.
Trusted by Great Companies: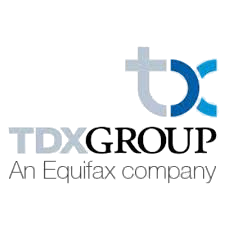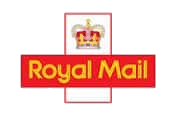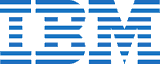 Click the images below to see our other activities
Trusted by Great Companies: