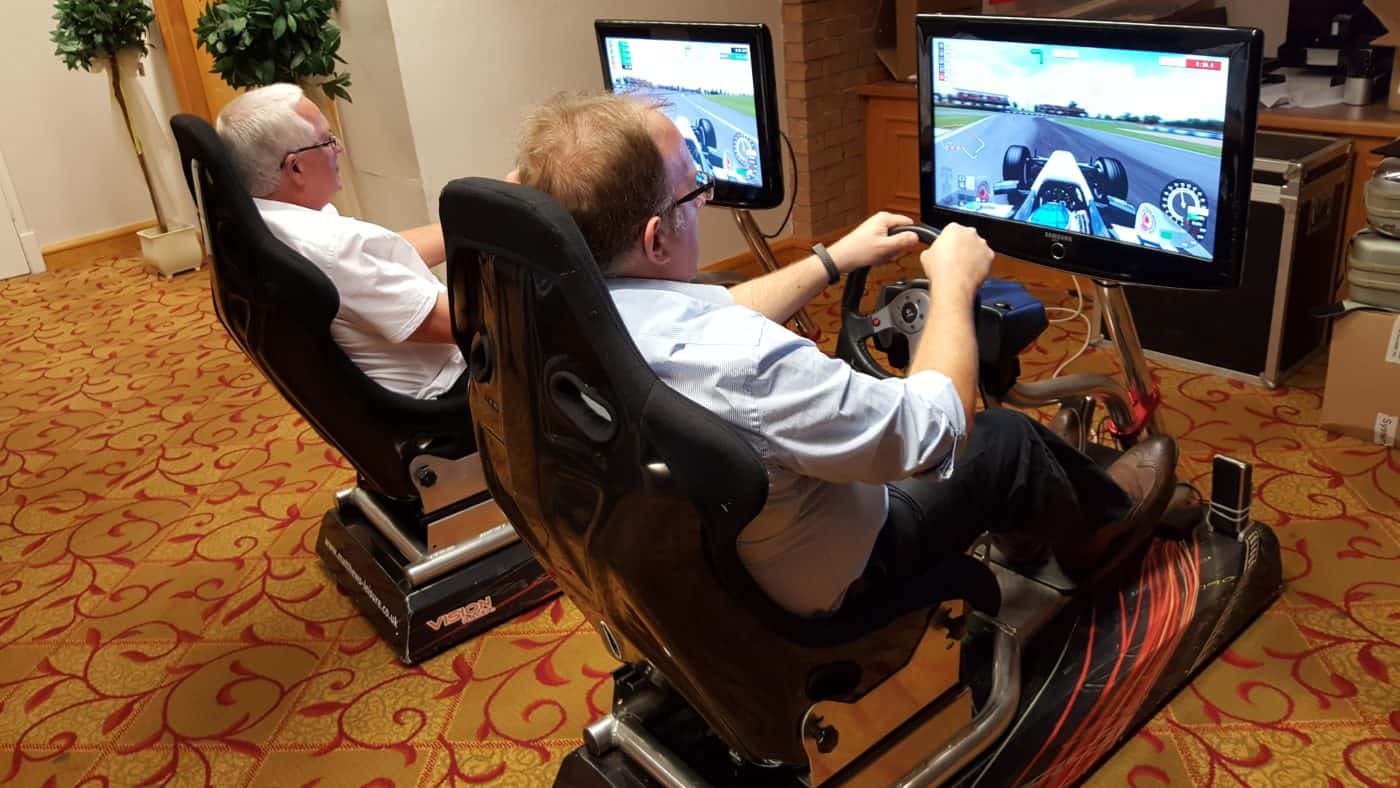 Vision Racing Simulators
The Vision Racing Simulators are great entertainment at any indoor event.
The Vision Racers can race on either formula 1 or rally circuits. Each Vision Racer will be given a race time, so if required a winner can be recorded.

If you have a larger budget you can hire the Vision Racers & Motorbike Simulators.
Each Vision Racer simulator has a 26'' LCD TV, adjustable rally seat, pedals/controls & surround sound.

The Vision Racers are a great entertainment for corporate evenings, weddings entertainment, exhibitions etc.

Trusted by Great Companies: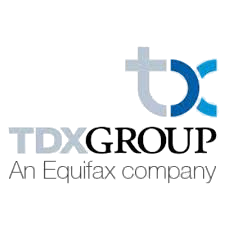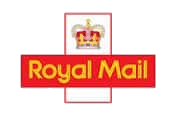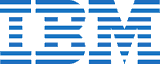 Click the images below to see our other activities
Trusted by Great Companies: