Crazy Feet Racing - Great Team Building Game
These giant crazy feet make a great fun team building activity. Make sure you team members know your left from your right.

Each team has to complete the short course using good communication and team work. With several teams racing at the same time this is a very good competitive team building event.

Trusted by Great Companies: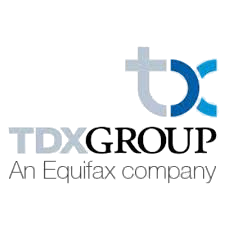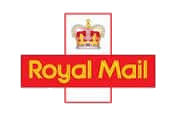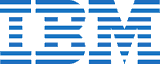 Click the images below to see our other activities
Trusted by Great Companies: