Find our more about the uk leaders in fun entertainment.
The company was started by Tom Matthews who was one of the first in the country to hire out Inflatable's and unique fun equipment. His son Neil joined Matthews Leisure in 1992.

We moved into our current offices & warehouse in 1993 and in 1994 his eldest son Wayne joined Matthews Leisure. The business has grown from strength to strength and now firmly established in the corporate market with an impressive client base from all over the UK. Tom retired in 2011, with Neil & Wayne carrying on the business as company directors.

Matthews Leisure continue to supply unique and quality entertainment for events such as, Company fun days, Team Building, It's a Knockout, Evening Entertainment & much more, with a friendly genuine service.

Trusted by Great Companies: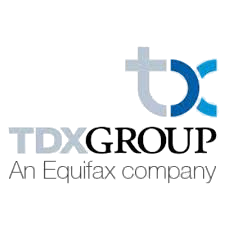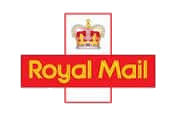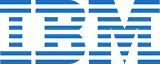 Click the images below to see our other activities
Trusted by Great Companies: