Rubic Puzzle
Rubic Puzzle is a good Team Building challenge which gets the whole team thinking together.
This Team Building challenge can be used indoors or outdoors, with all teams competing against the clock.
All team members will be required to help solve this Team Building Puzzle by using good communication and visual skills.
Trusted by Great Companies: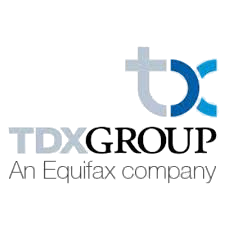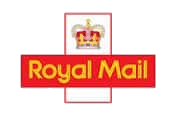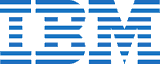 Click the images below to see our other activities
Trusted by Great Companies: