Inflatable Basketballs
The Inflatable Basketball game is a great side attraction for a It's a Knockout event.
The Inflatable Basketball can be added on the end of the Inflatable Obstacle course. Using small basketballs, each team member has to get the basketball through the hoop.

The inflatable basketball is a great addition for any It's A Knockout event.

Trusted by Great Companies: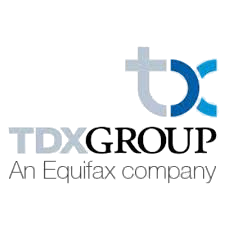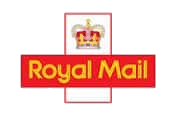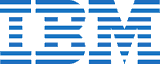 Click the images below to see our other activities
Trusted by Great Companies: