inflatable-connect-4
The aim of the Inflatable Connect 4 is to try and get 4 of the same coloured balls in a row.
The Inflatable Connect 4 can be played by 2 people or by 2 teams. The nearer you throw the ball the higher the ball will be on the board.
The further you throw the ball the lower the ball will land on the giant inflatable connect 4 board.
This is a highly addictive game and will keep your guests entertained. Great for Fun Days and Team Building Events.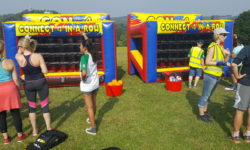 Trusted by Great Companies: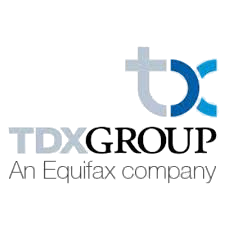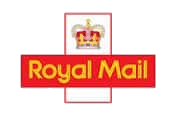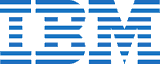 Click the images below to see our other activities
Trusted by Great Companies: