Inflatable Human Wakka Mole ( Holey Molely )
The Inflatable Human Wakka Mole (Holey Molely) is the latest Inflatable to hire.
A seven player high adrenalin game where speed, skill and quick reflexes will ensure that one mole or two if in a team will take all of the worms and leave the other moles standing! Sounds easy? Of course not, as the hungry 6 human moles pop up to nab their balls a human is in the centre wielding an inflatable club to whack them on the head and stop them being greedy!
Human moles who judge it right can swipe the balls right from under the bashers nose, judge it wrong and the human mole will get bashed and walloped and have to retreat back down their mole hole and try again.
You have to be quick as the time is ticking! The person with the most balls wins!! Ideal for Indoor or Outdoor Entertainment, Company Fundays, It's a Knockout & Team Building Days.

Trusted by Great Companies: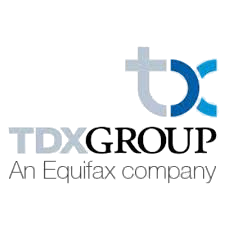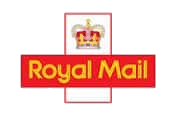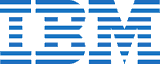 Click the images below to see our other activities
Trusted by Great Companies: